UNIQUE

GAME-CHANGING PRODUCTS

UNRIVALLED

CUSTOMER SERVICE
Rainbow Sapphire Jewellery
WHEN LUXURY GETS REBELLIOUS WITH COLOUR
WHEN LUXURY GETS REBELLIOUS WITH COLOUR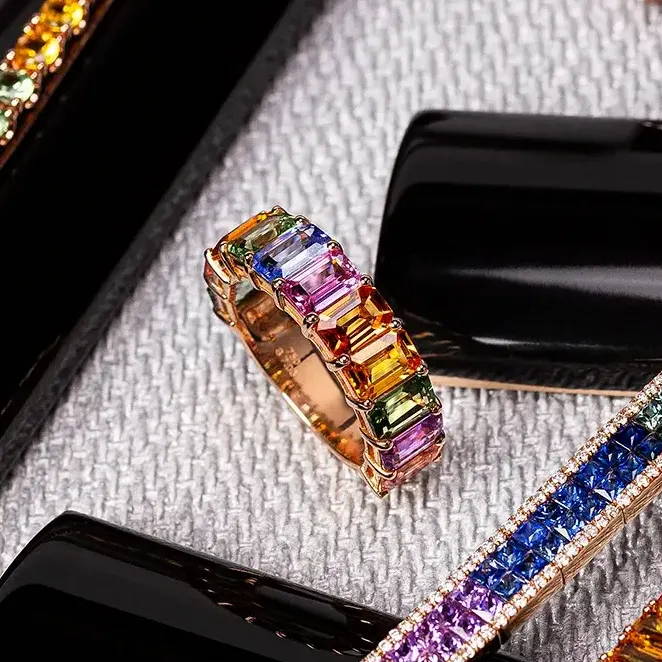 Heavy in history and symbolism, Sapphires are thought to bring power, strength, wisdom, spiritual insight, good fortune and protection to the wearer. Our rainbow sapphire rings also bring the full spectrum to the world of luxury.
RAINBOW SAPPHIRE Bracelets
Rainbow sapphire bracelets have brought a fire to the fashion world that has some asking if rainbow is the new black. Seen on the wrists of many major sports stars, our hand-set sapphire bracelets lead this global trend.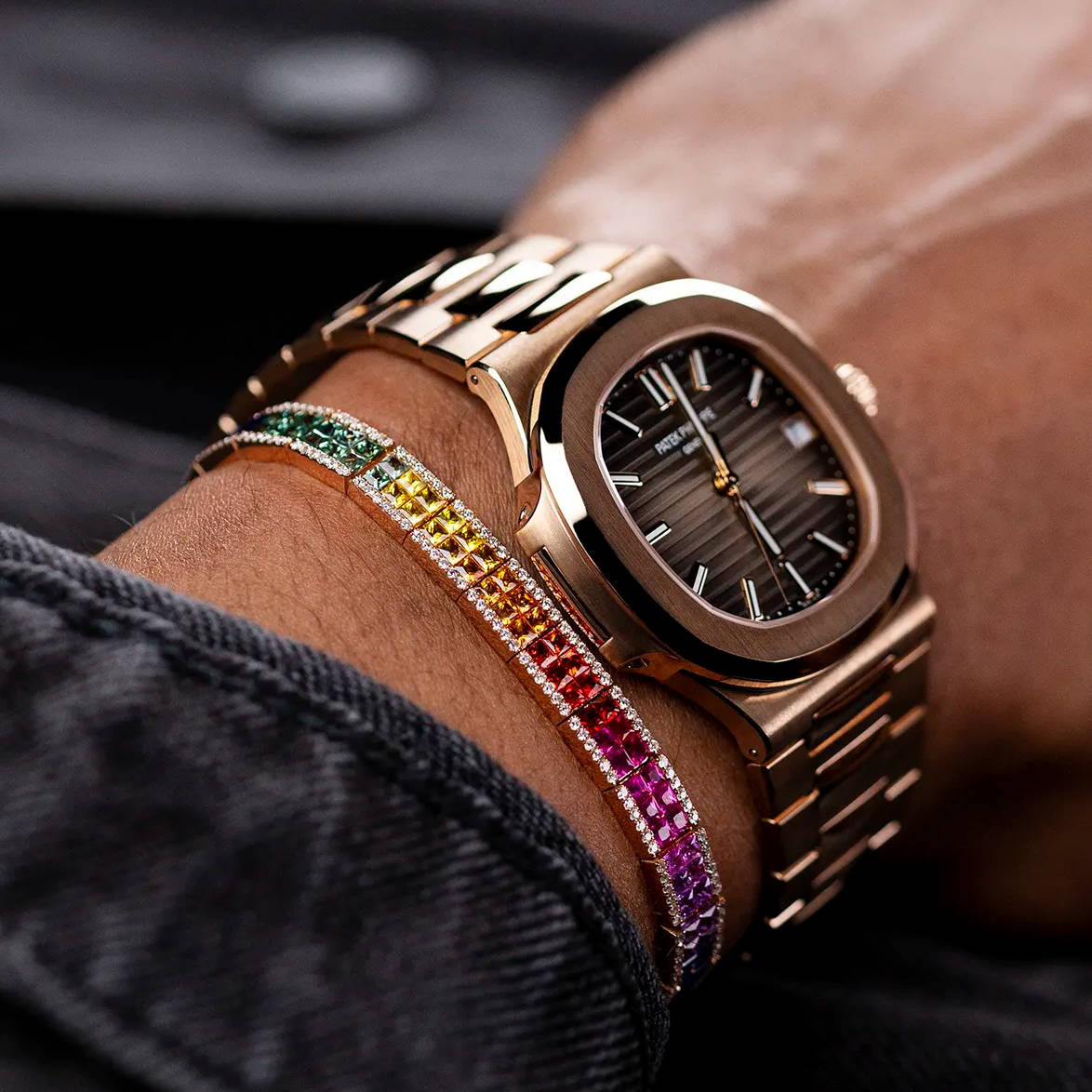 THE RAINBOW WITH DIAMONDS COLLAB
THE RAINBOW WITH DIAMONDS COLLAB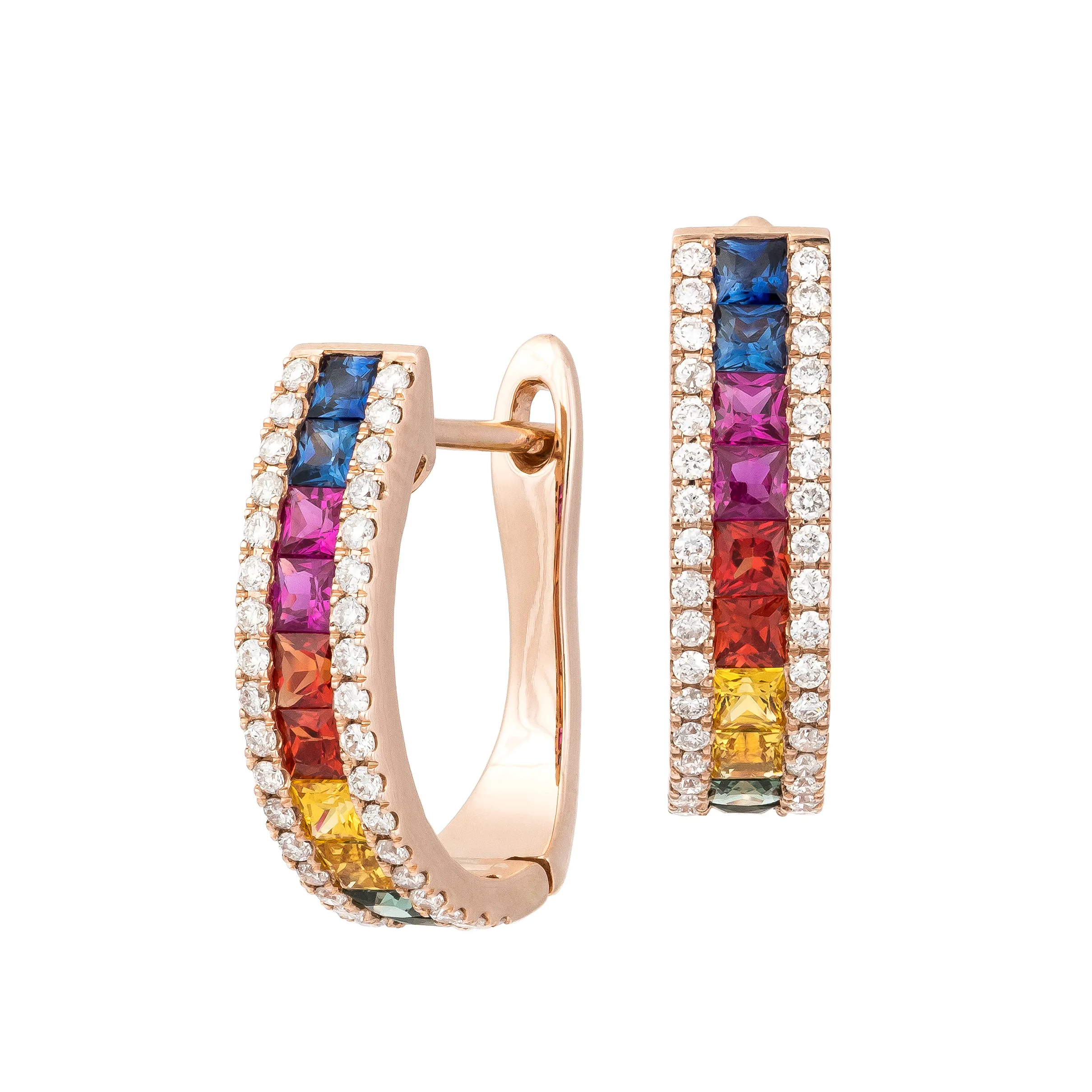 RAINBOW SAPPHIRE EARRINGs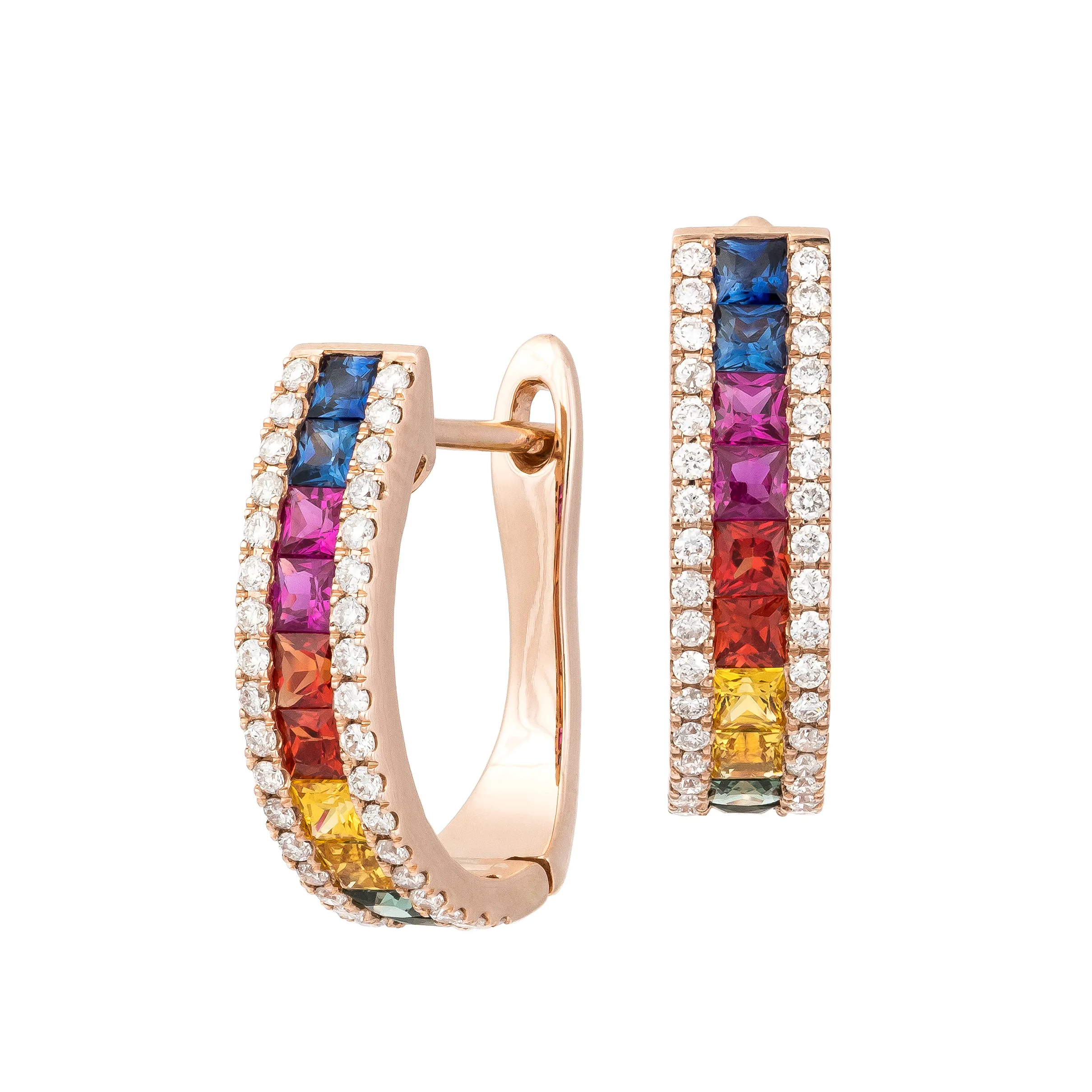 RAINBOW SAPPHIRE Earrings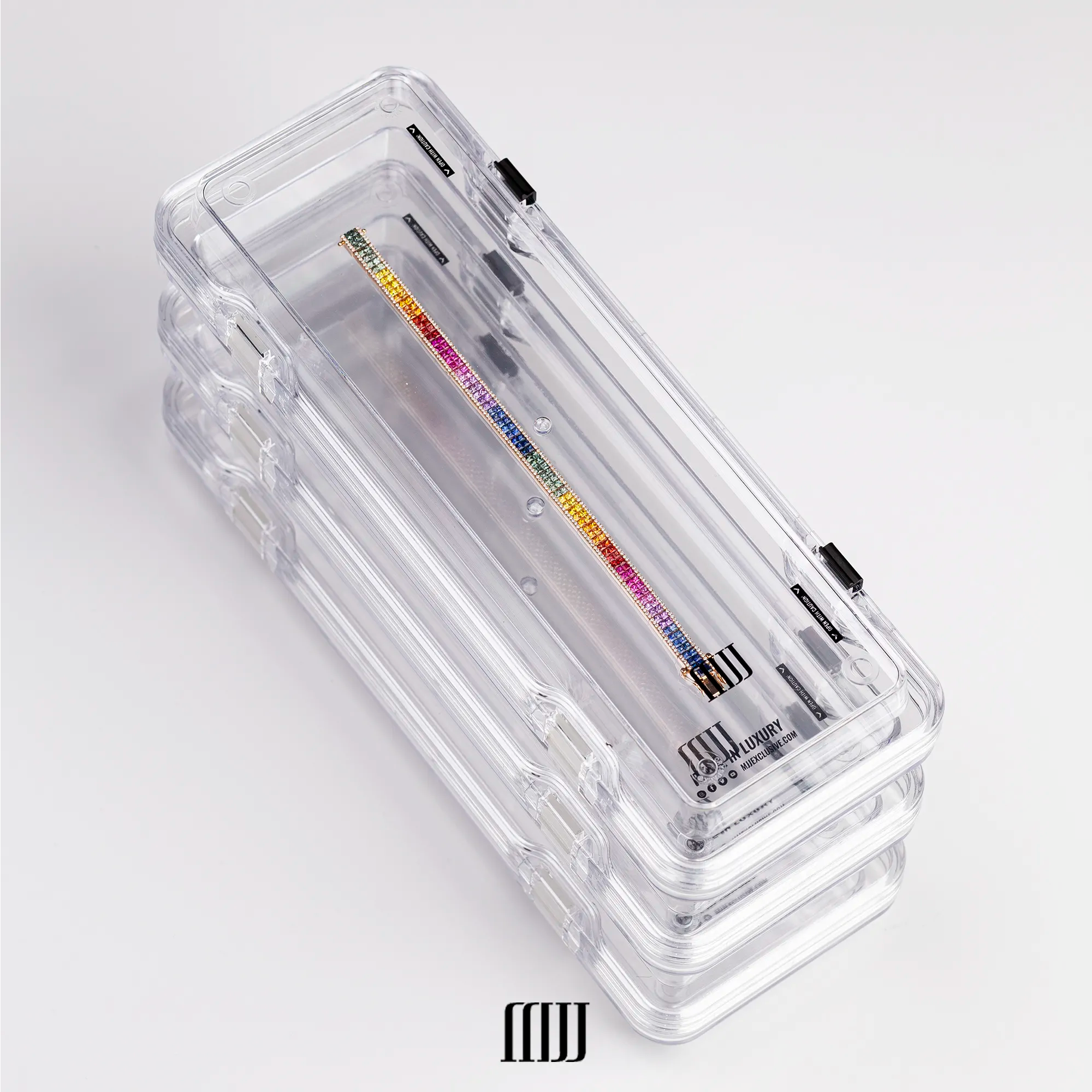 With MJJ, your experience is our priority. And with our worldwide delivery service, you can rest easy knowing that your new rainbow jewellery is on its way to you in our signature packaging, doubling as your reusable case for life.